INTEGRATED
SOLUTIONS

Manage multiple sites, inspections and clients




with our integrated client management app WEBCOR

Get in touch
What is WEBCOR?
WEBCOR online maintenance manager software gives you the ability to access your inspection data anywhere in the world.
Easily manage clients and sites through the online platform and monitor your inspections status whether it is Tentative, In Progress or Completed.
Now you can trend and monitor inspection data easily with comprehensive graphs showing asset ID and temperature increases.
The easy to use platform has been designed to create, sync and share inspections easily with your team.
Key Benefits
Manage engineers, inspections, clients, sites and contacts, reports and inventories
Dashboard for instant overview of inspections, problems via type, inspections and trend spike analysis
View problems and trending individually
Problem status management, close problems out as engineers rectify faults
Fully searchable database
ly links for seamless sharing of problems and trend data
Trending of data with largest spikes brought to the top of the list
View reports in a live state and update with work orders
Quality Control reports with sign off stamp
Export full or any part of the report to pdf
Email reports directly
How To Manage Inspection Data?
Simply monitor, manage and share inspection data worldwide with WEBCOR

Manage Inspections that are in progress, open or closed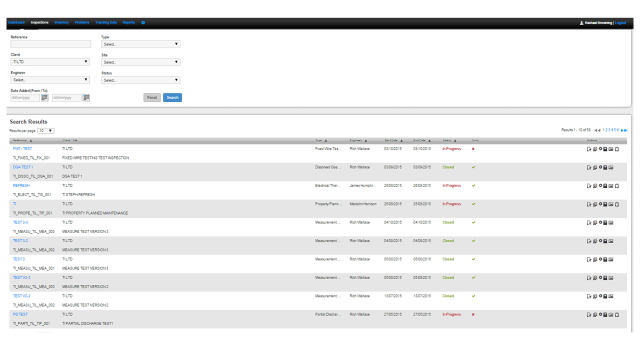 View & share inspection problems by minor, important, serious and critical severity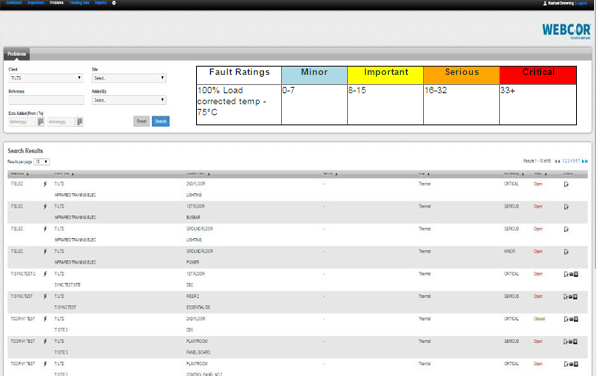 View trending data in graph format and compare periodic images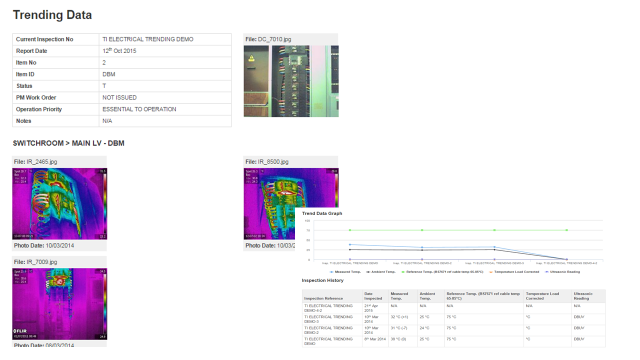 Monitor temperature movements of trending data easily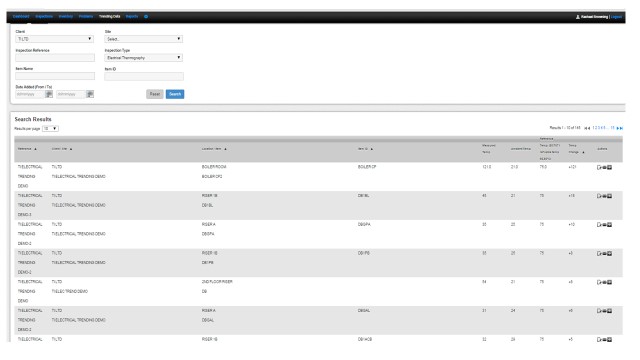 Easily view live inspection reports, download reports to PDF, email PDF reports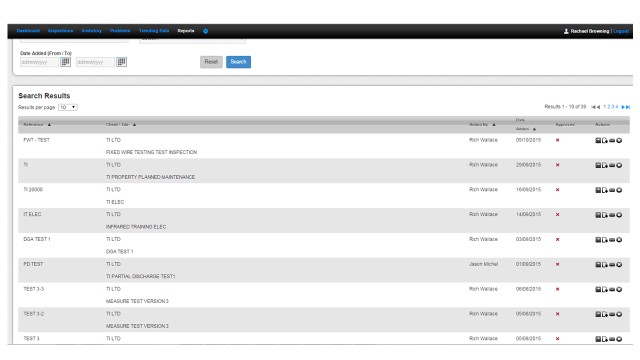 Download your free TICOR trial from Google play today!