Thermal Imaging Software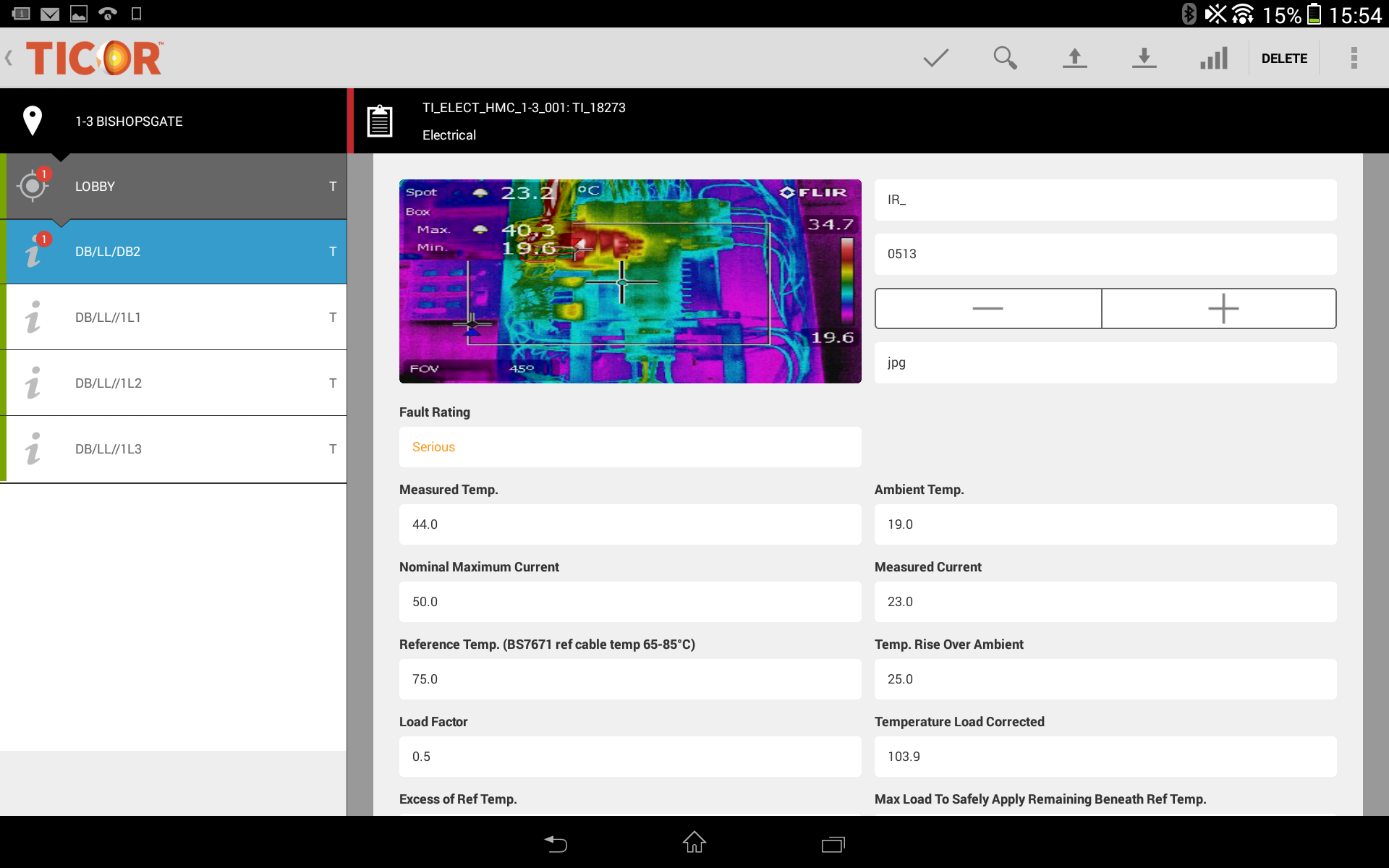 Thermal imaging software  TICOR™ is a rapid field reporting software for the professional thermographer.
Manufacturer software provides powerful tools to analyse and scrutinise data but in this modern, fast paced and demanding world, a new solution is required. One which removes this reporting time to free consultant and engineers alike from the lengthy process of collating captured data into regular deliverable reports.
By utilising TICOR™ Thermal Imaging Software, the user will be able to create their thermal imaging  report during the inspection without additional inspection time saving up to 33% of their total inspection and reporting time.
Built with an open template and managed by its powerful sibling, WEBCOR™, it can be manipulated to create modules for multiple inspection techniques such as:
Condition Monitoring
Electrical Thermography, Partial Discharge ( TEV / Ultrasonic / Contact , Mechanical ( Motors) Thermography
Building & Property
Building Thermography (Energy Loss),  Subsurface Leaks (Pipework/Roofing) Thermography ,
Building Single Elevation Thermography ,  Cold Store Thermography
Inspection
Measurement Thermography (Vessel internal levels) , UAV Drone , Visual Inspection
TICOR can be used as standalone or linked to WEBCOR™ and WEBCOR™ app.
TICOR™ achieves this and more by utilising smart algorithms to capture faults whilst data is being added and building your report during the inspection.
TICOR™ Software Key Benefits
Minimize equipment and repair costs.
Reduce equipment downtime.
Maximize equipment reliability.
Increase equipment efficiency,
Prolong equipment life cycles.
Boost capacity utilization.
Increase labour productivity.
Free trial now available on the google play store – https://play.google.com/store/apps/details?id=co.uk.ticor 
NEW: WEBCOR™ Companion App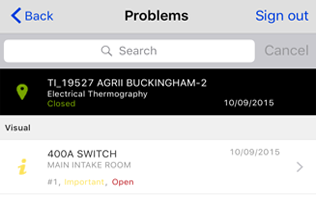 WEBCOR™ companion app delivers TICOR™ inspection status, problems and trend data direct to you smartphone via push notifications meaning the report is no longer you point of reference. It is replaced by summarised and relevant data required to keep you and your assets.